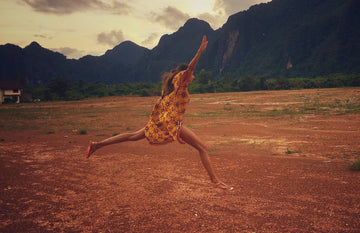 The origin of AZAR
Azar is the middle name of the founder. It is an Iranian word which means " fire ".
Azar therefore becomes the name of the brand in a rather obvious way. Because Azar is for women who are bubbly, who are full of energy. They are also called the #BurninGirls.
آزَر
Azar written in Persian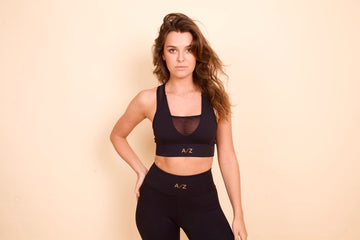 AZAR for all women
We wanted to address all women, whatever their morphology, and offer the most inclusive offer possible. The girls we shoot are not models, they are not models and we do not retouch them!